Get Test Results back to Developers in Real-Time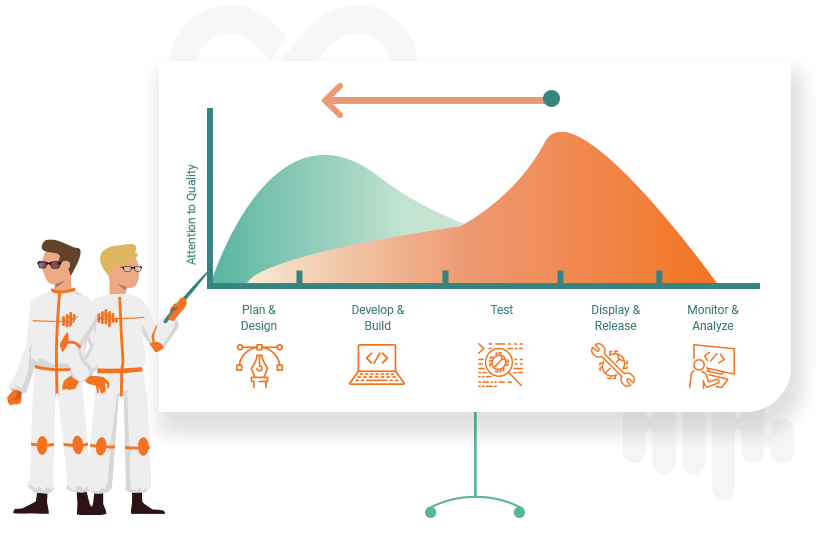 Benefit 1
More Output from your Team
Increase output from your existing team by getting QA and developers the most important feedback from testing immediately.
Benefit 2
Eliminate Flaky Tests and Shift-Left
Eliminate Flaky Tests and stabilize test runs to find only real bugs early in development and achieve a successful Shift Left Strategy.
Benefit 3
Tests Takes 92% Less Time
Risk Based Testing means running only the tests where a developer has made a change – not the entire test suite of mostly unaffected tests.
CI/CD pipelines only let one build go through at a time. If automation testing takes too long, then pipelines quickly become clogged and builds queue – making your system what is standing in the way of you and future innovation. Eliminate testing bottlenecks with TestBrain and experience an 80% more streamlined CI Pipeline testing lifecycle to get the team feedback on a per commit basis.

30% More Developer Output
Gain a visual representation of your application at a moment in time to help pinpoint the introduction of new defects while also being alerted of risky code changes, resulting in instant feedback and over 90% time reduction in executing tests.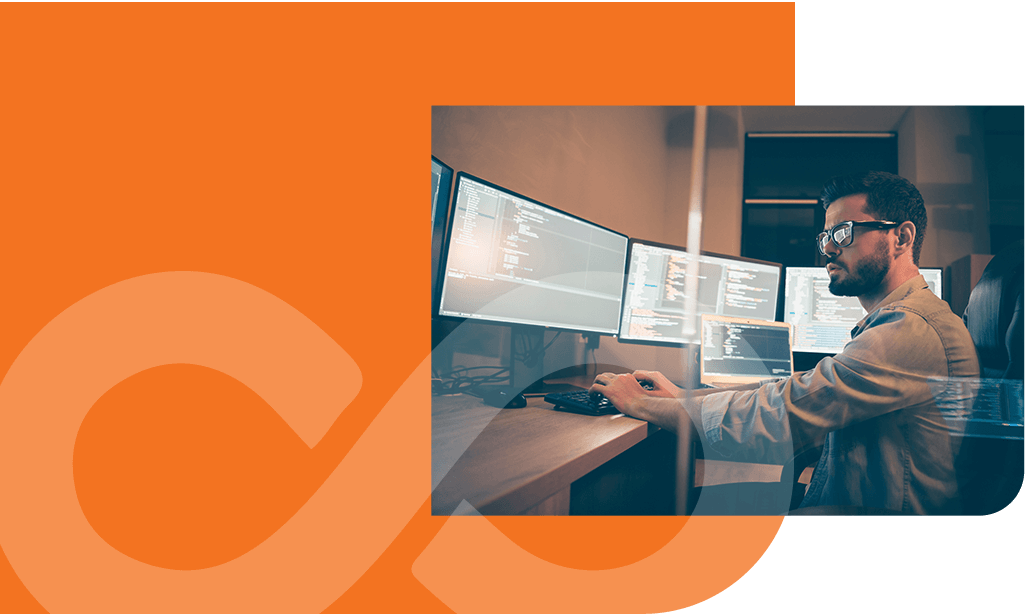 QA & Developers
Eliminate the stress and guess of code failures. With TestBrain, QA & Developers can streamline both the manual and automation testing process by utilizing machine learning to leverage risk-based testing.
Management
Meet deadlines and scope a shorter project timeline by allowing your teams to prioritize tests. Cut down on development time and reap the benefits of increased revenue and cost-savings.
"There is a lot of hype about AI/ML in the testing tools market today – Appsurify is the real deal. If you are a team with a high level of test automation that wants to run tests on a per commit basis – TestBrain is the tool I'd recommend checking out."
Nate Custer
QA Manager | TTC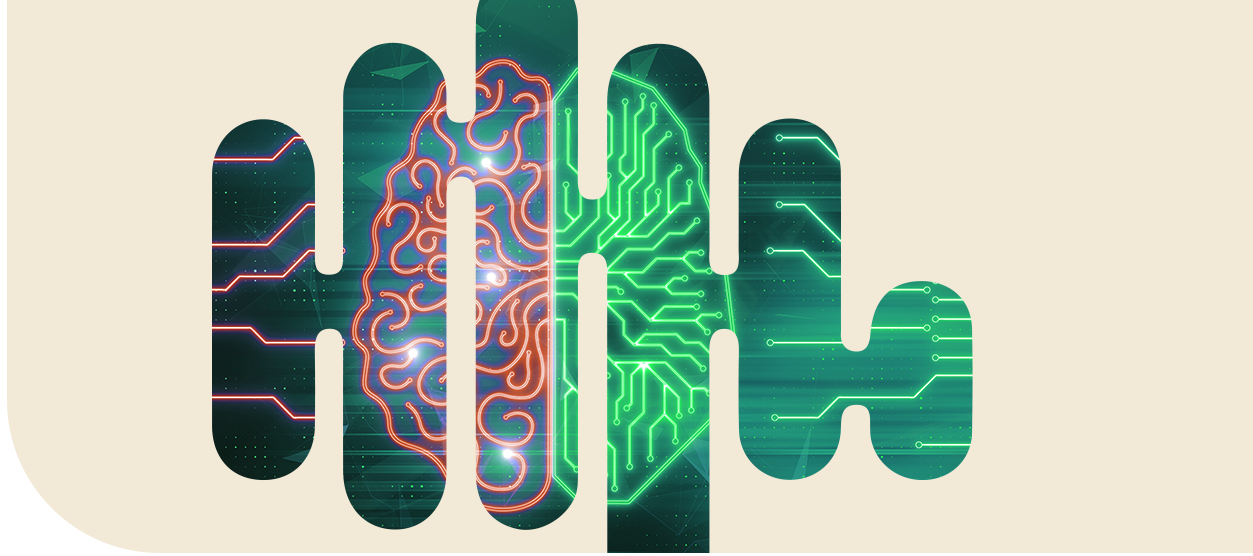 Machine Learning to Speed Up QA Testing
Almost all companies now use a continuous integration tool as part of their development process, yet many are still missing release dates due to a lack of precision or "test bloat." Discover how TestBrain streamlines the coding process by isolating defects and prioritizing code changes in real time.
Speed Up Your QA Testing By 10x